If you want to make the best guacamole, there are a few things you need to know. I swear by this recipe, but also by these tips that help make it the best it can be.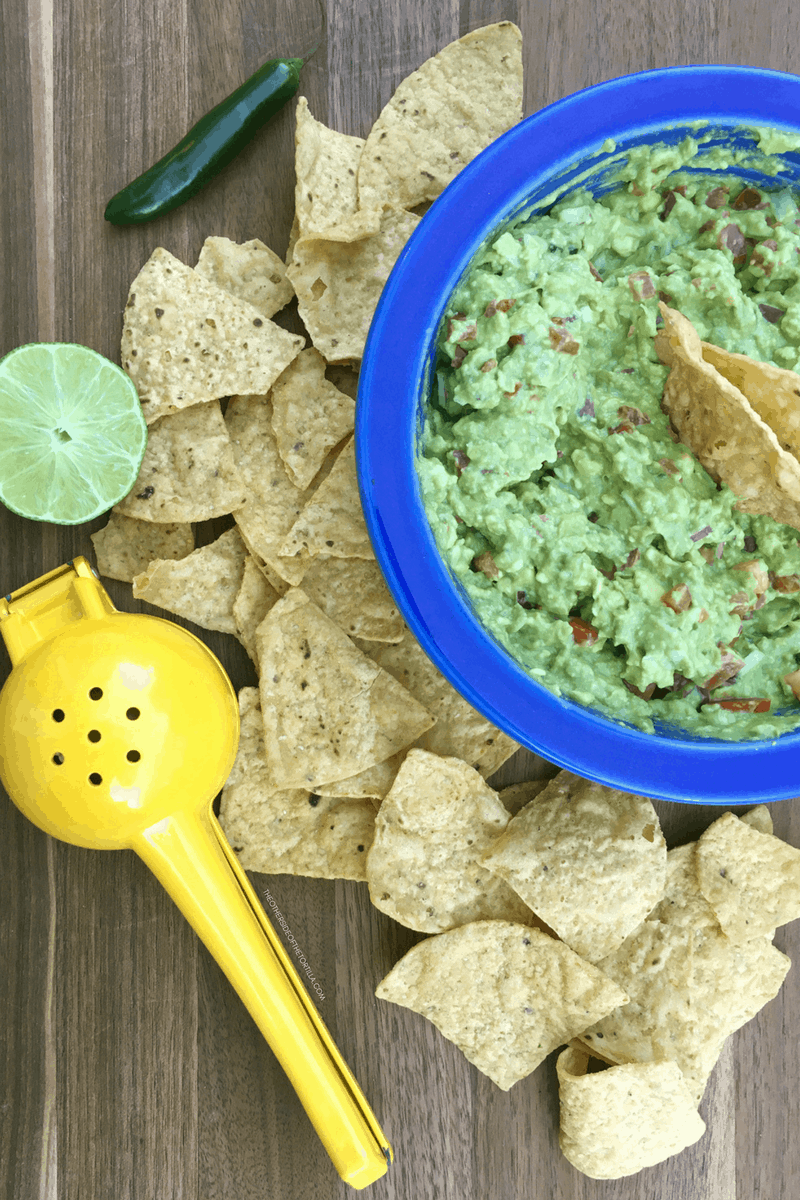 Not all guacamole is created equal, and it's much easier to screw up than one might think. And since avocados are sometimes a splurge in your grocery budget, you really don't want to waste them with bad guacamole. There are some common mistakes people make that cause their guac to suck: mashing the avocado so much that it's totally smooth, adding too much of one ingredient so it throws off the flavor balance, not enough flavor so the whole thing is totally bland, or the opposite – too salty.
I'm not bragging (OK, I am totally bragging) but everyone I know who has ever eaten my guacamole has said that I make the best guacamole ever….