Canned refried beans are a cabinet staple in most Mexican homes, but you can expand your flavor options by doctoring your beans in a few easy steps.
If you're like me, you probably keep a can or two of refried beans in the cabinet at all times. In fact, I usually keep a can of refried pinto beans and a can of refried black beans in there because one can never be too sure when an occasion requiring beans could arise in a Mexican-American household. Am I right?
And while you may be perfectly OK with always eating the same beans out of a can, you have no idea what you're missing out on if you'd just play with your food a little bit!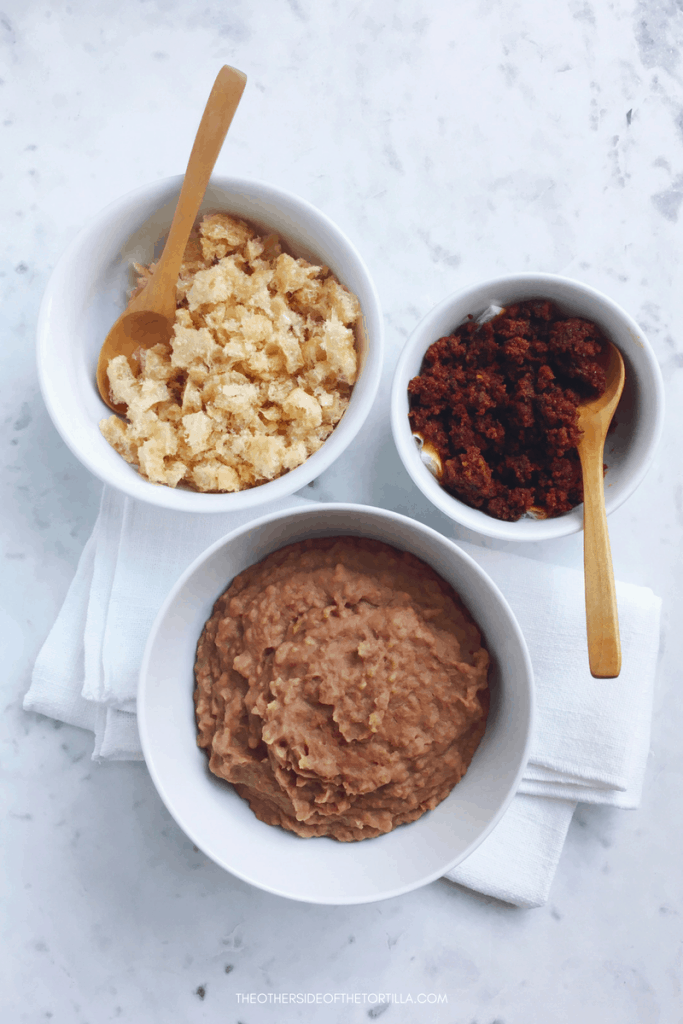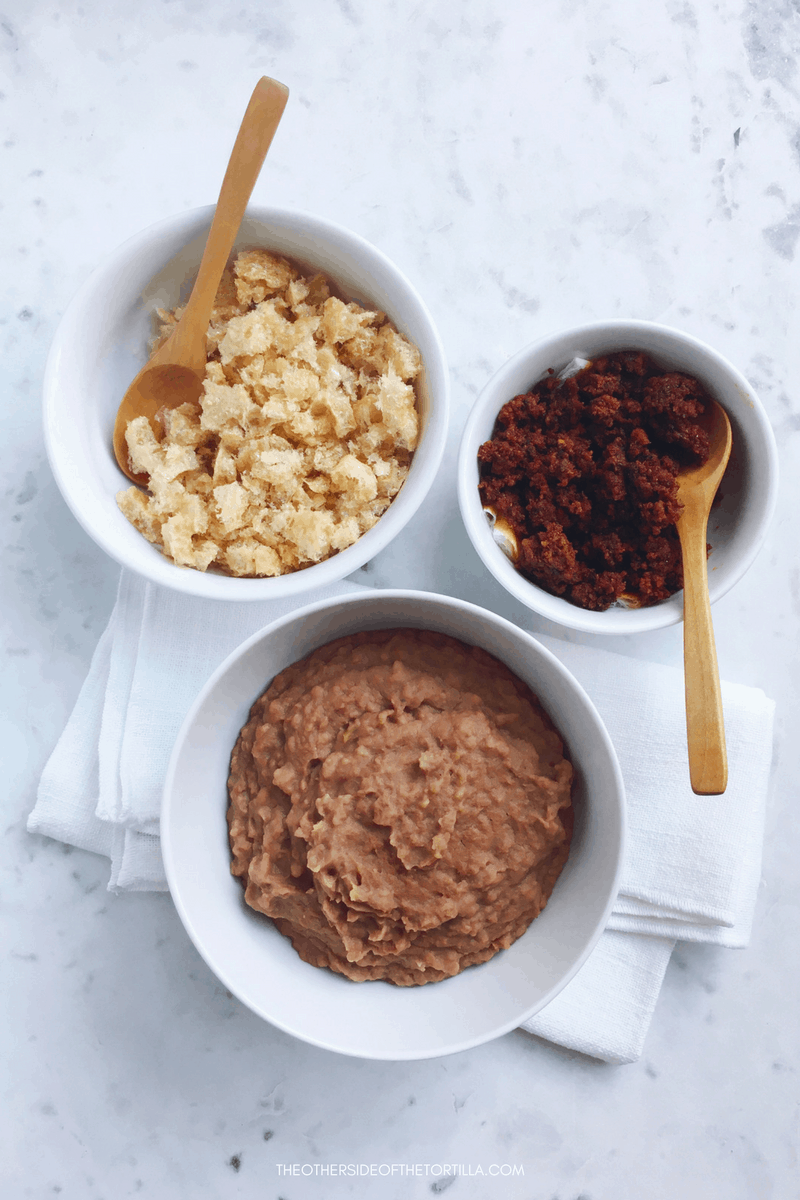 …