A classic Spanish cocktail popular in Mexico, the Carajillo is made with espresso and Licor 43.
I've often enjoyed this cocktail while in Mexico, whether it be at a fancy restaurant in Mexico City, a late-night coffee bar in Acapulco or at vacation resorts spanning the country from Los Cabos to Playa del Carmen.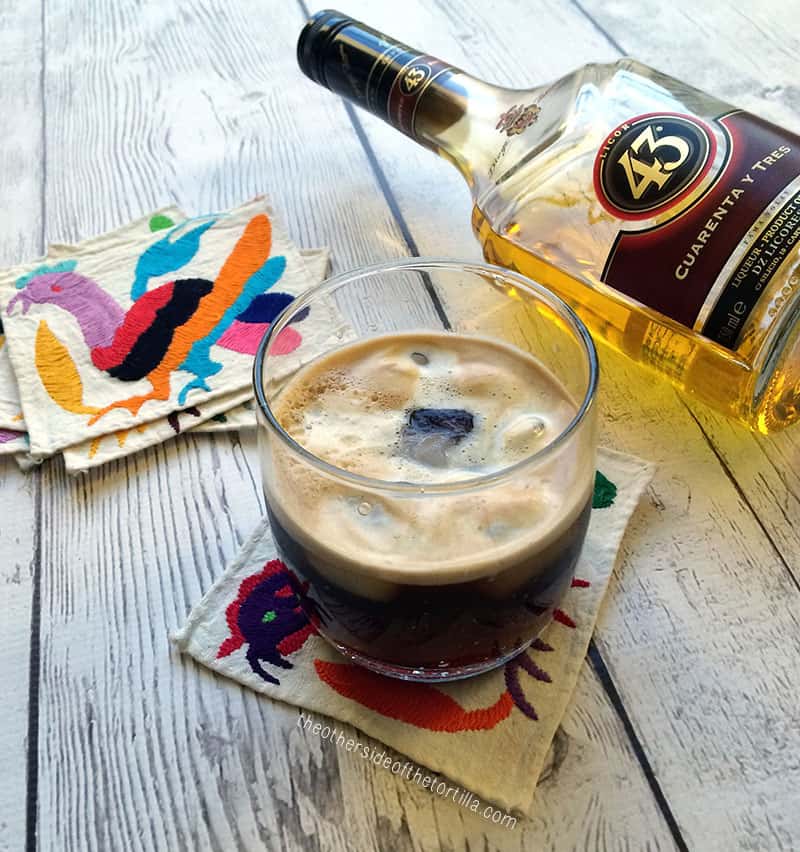 This drink is also similar to Italy's caffè corretto (meaning "corrected coffee") which typically contains grappa, sambuca or brandy and espresso. The carajillo can be served hot or cold, over ice, as pictured here.
…