If you've ever struggled with finding a ripe avocado in the grocery store, here are my foolproof tips to make sure you never buy unripe avocados by mistake again.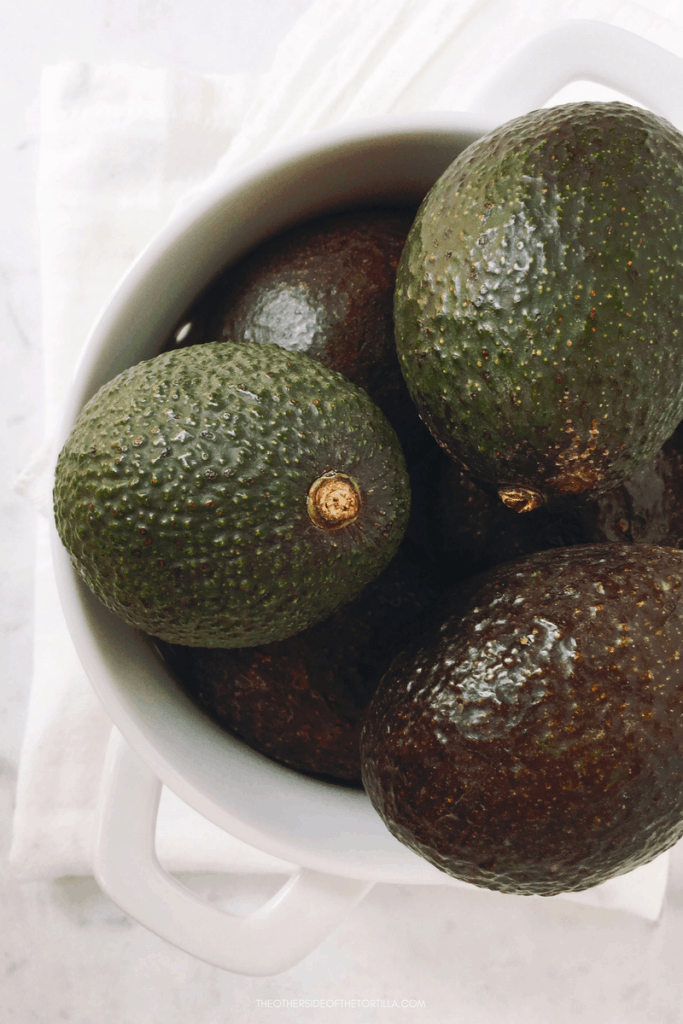 Avocado is a very versatile ingredient in Mexican cuisine. And although most people think of avocado just as a savory ingredient, you can use it for sweet recipes, too. Aside from typical recipes like guacamole and salsa verde with avocado, this fruit is also great for making avocado paletas, avocado fudge pops, and avocado chocolate pudding.
With so many potential uses, you'll want to ensure you always have avocados on hand. But when it comes to choosing a ripe Haas avocado, there are a few cardinal rules to follow.
DO
Evaluate the avocado's skin color and texture, and remove the stem to determine ripeness.
DON'T
Squeeze the avocado. There's a difference between using your fingers to gently feel if the skin gives—indicating softness—and squeezing it, which can damage the flesh inside, and in some cases, break the outer skin.
Put avocado in the refrigerator before they're ripened.
…