I spotted these cebollitas being prepared to grill at a street stand last year during a trip to Mexico City. I parked right near this little puesto in Colonia Juárez while running an errand and couldn't help but stop to admire them. As the grilling season kicks into full swing here, I find myself looking at this photo over and over again despite the fact that I took it more than a year ago, so I decided to finally share it. I love cebollitas, or any grilled vegetable, really. But the kind grilled al carbón can't be beat.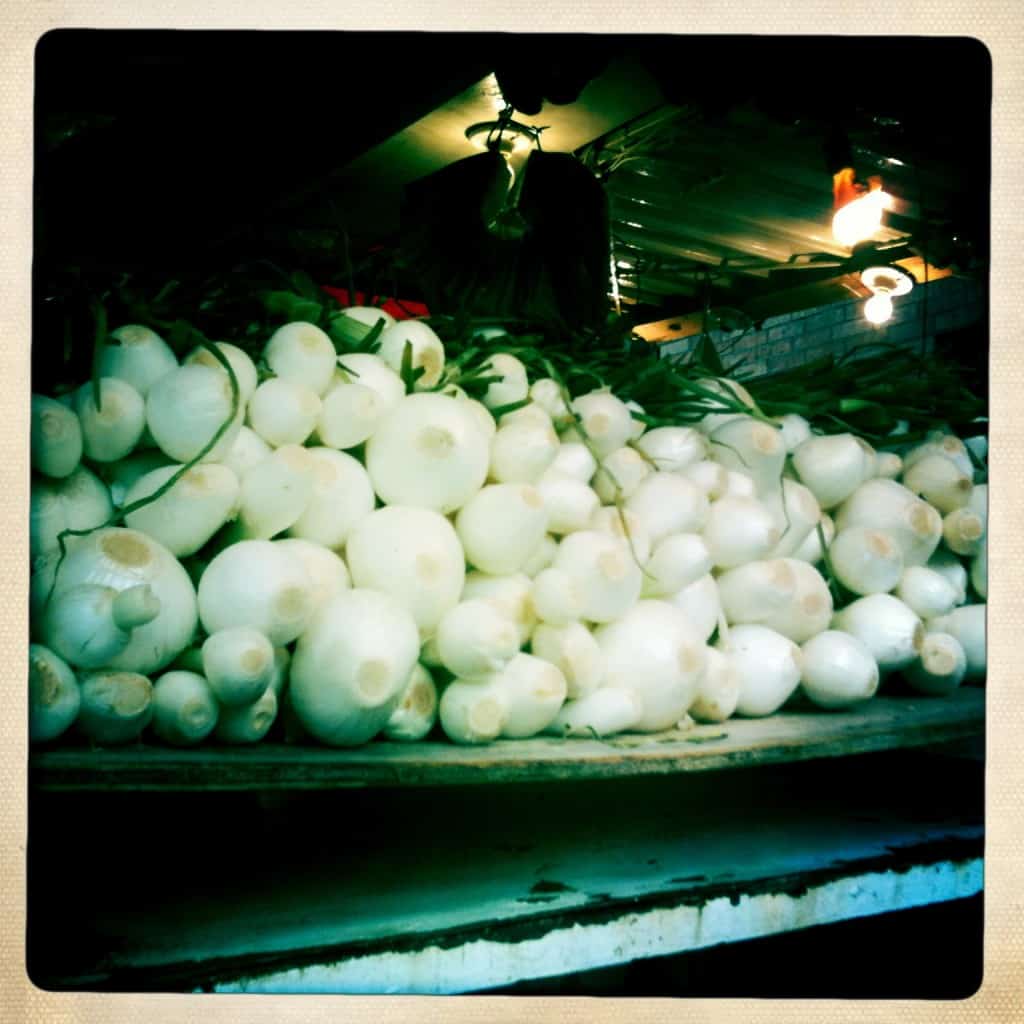 ›› Learn how to prepare cebollitas with my simple recipe.
›› Pair them with a dish! My favorites are Mexican chimichurri steak, tacos de rib eye and arrachera borracha.
What's inspiring your grilling season?