These baked taquitos, or baked flautas, are a healthier version of the classic fried taquito that your family will love!
As a kid, one of my all-time favorite meals was taquitos de pollo (in fact, it still is one of my favorites). Anytime my mom would take me to a Mexican restaurant, I would always order this fried taco dish no matter what else was on the menu—whether it was called a taquito, flauta, or something else.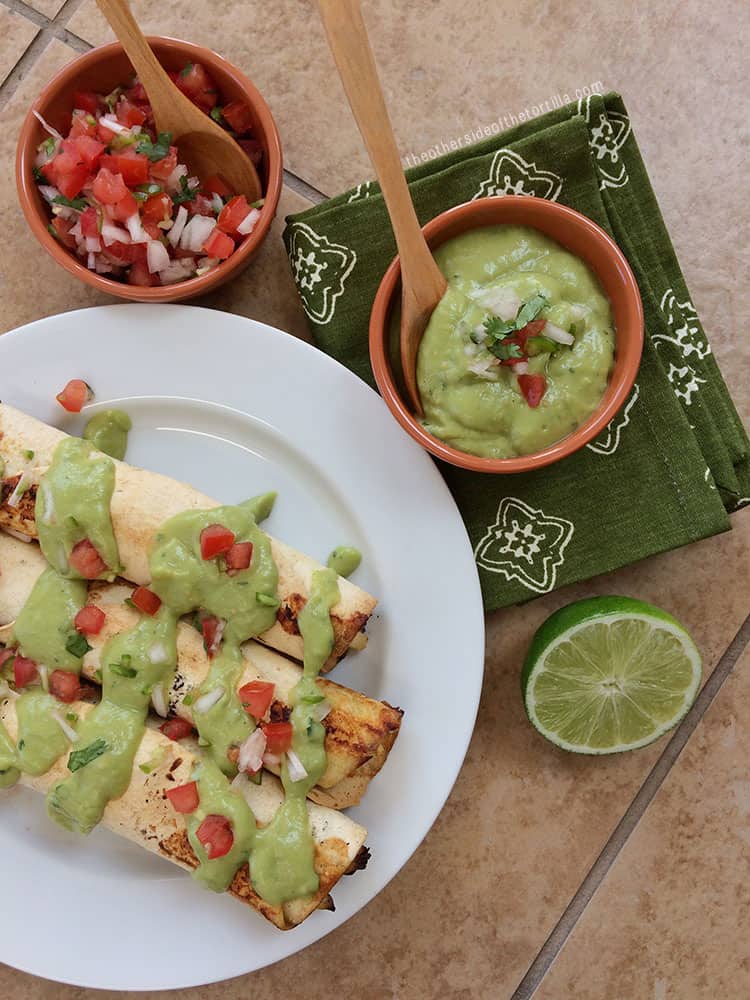 This post is part of a compensated campaign with Herdez. All opinions and the recipe here are my own.
So I wanted to recreate an easier, healthier, kid-friendly version of my childhood favorite. …