Did you know Mexican hangover cures are among the best?
We've all been there. You had too much fun, and you're paying the price the day after. You might even have what my friend Victor calls "cruda del agua," which is when you're so hungover that you can't even keep water down. That's the worst, and if that's the case, as soon as you can hold anything down, try the recipe for suero below before you eat anything.
 A few notes: I'm not a doctor and this isn't medical advice. Some say they benefit from taking an antacid after a night of heavy drinking before consuming anything with tomato or chile to aid in curing a hangover because they're acidic and sometimes can provoke heartburn and acid reflux.
MEXICAN REMEDIES FOR CURING A HANGOVER
Best remedy for the kind of hangover that makes you vomit: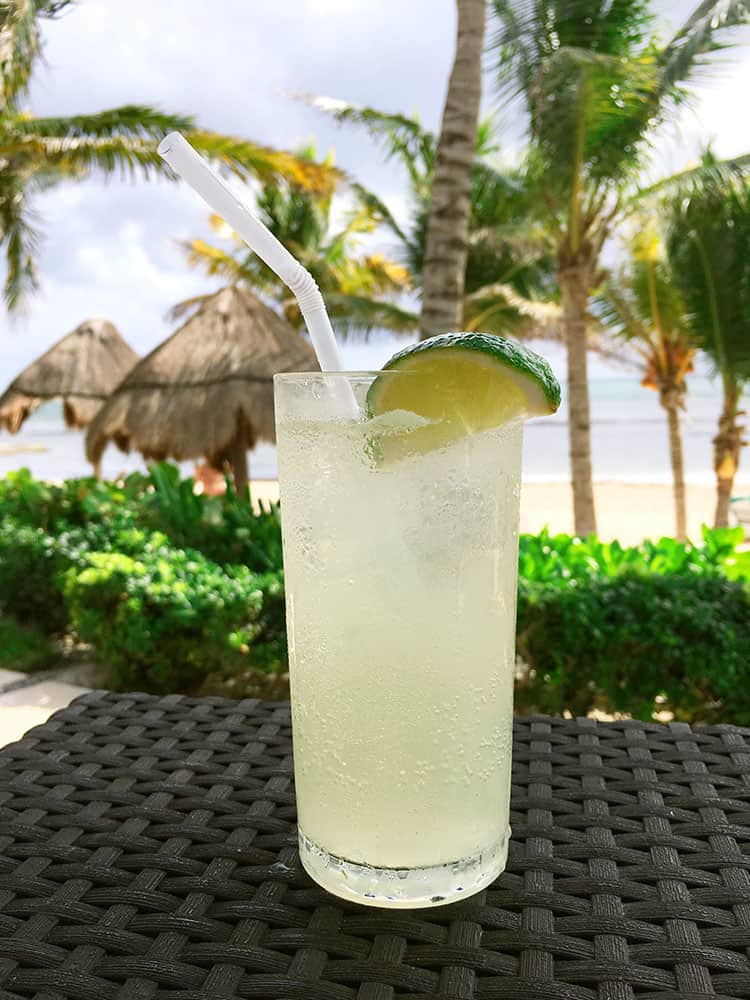 Suero is like homemade Mexican Gatorade. In fact, it's similar to a limonada, but with salt instead of sugar. It's a very simple recipe and surely you'll already have all the ingredients, but it's the best remedy for ANY hangover. (And it can also be used to help you recover from a workout!) The salt helps you retain liquids after you've been dehydrated. Remember: table salt tastes saltier than Kosher salt (which is what I usually cook with). Start with 3/4 of a teaspoon and add more if necessary….