Rosca de Reyes is a sweet yeasted bread that has been a part of Dia de Reyes in Mexico for more than 400 years.
The ring-shaped cake, which is considered to be a type of pan dulce, arrived from Spain during the conquest, as part of the celebration of the arrival of the Three Wise Men in Bethlehem on the Epiphany (aka Three Kings Day) to visit the baby Jesus.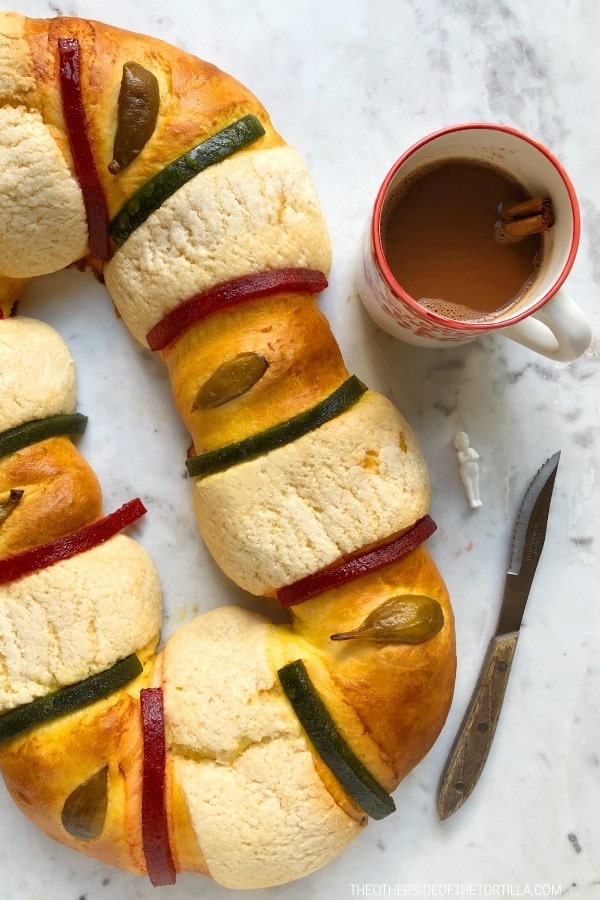 The Epiphany is celebrated on January 6 each year.
…