Though Día de los Muertos is a holiday celebrated in Mexico, the changing landscape of the United States means that a lot more people are celebrating Day of the Dead outside of Mexico, too.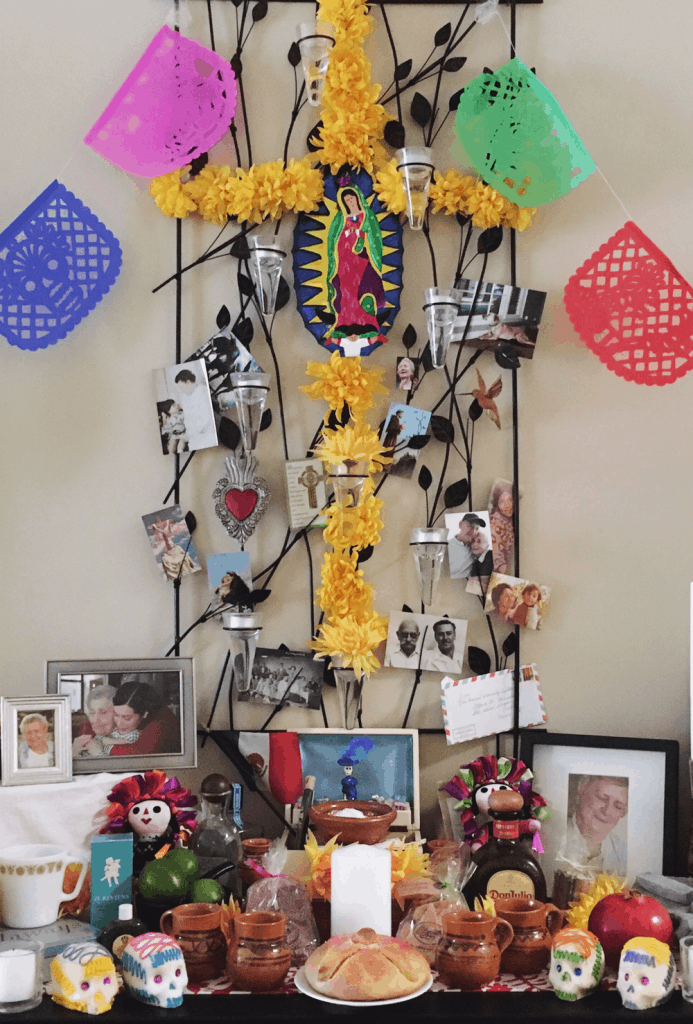 According to a study released in 2012 by the Pew Hispanic Center about Hispanic origin profiles of those living in the United States (whether U.S. born or foreign born), people with Mexican ancestry or who are Mexican by birth make up nearly 65 percent of all Hispanics in the U.S.
In 2013, a third of Mexicans in the United States were foreign-born, while 42 percent of immigrants from Mexico have been in the U.S. for more than 20 years. About 26 percent of Mexican immigrants were U.S. citizens.
Of course, this makes me happy because it means there are a lot of people like us who are looking to stay connected to their heritage whether by food, culture or traveling to Mexico (or at least reading about it). Here's a guide with information on who celebrates this holiday in the United States, and how they celebrate it.
WHAT GOES ON AN ALTAR?
RELATED: How to make sugar skulls for Day of the Dead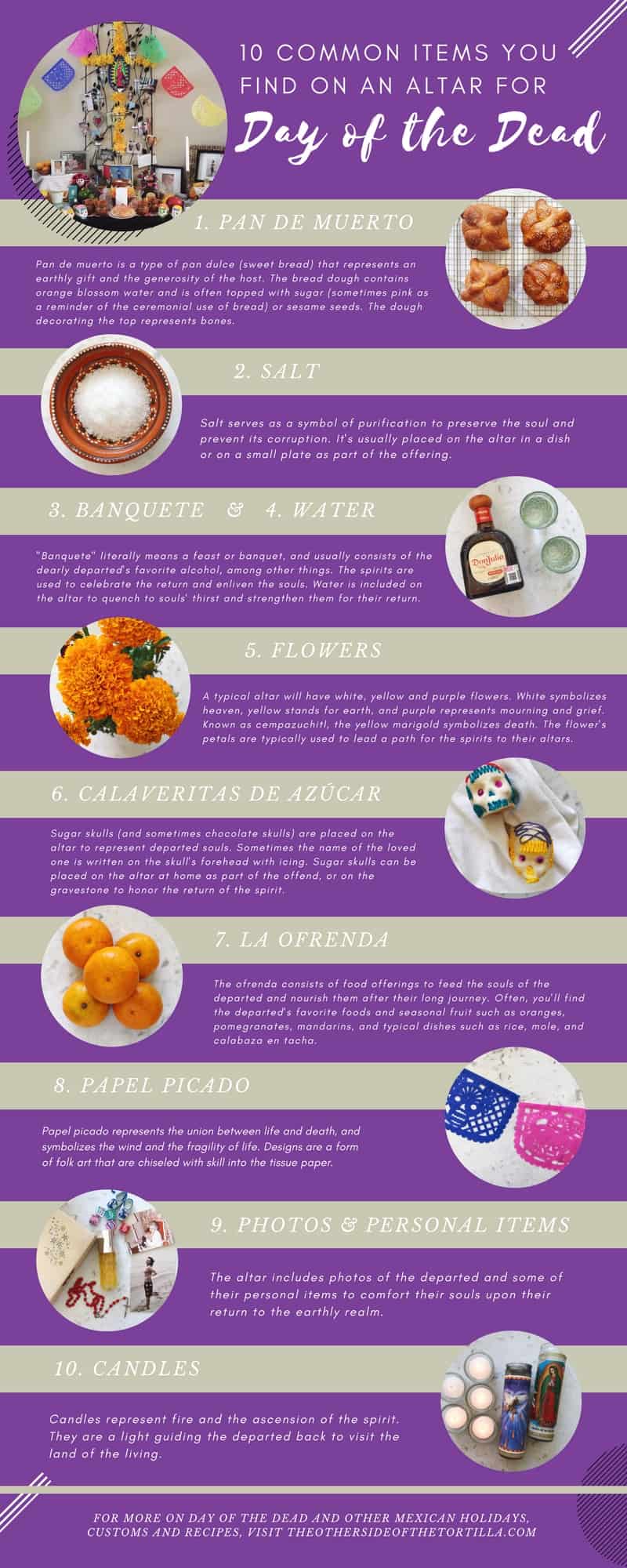 Recipes for Day of the Dead
Activities for Day of the Dead
Who celebrates Day of the Dead in the U.S., and why?
Golin, a worldwide public relations agency, conducted a nationwide survey of Hispanic adults in 2012 looking at who celebrates this holiday in the United States, why, and how they celebrate.
Here are their findings:
28 percent of the people surveyed said they celebrate Día de los Muertos (Day of the Dead).
The top three ways in which people celebrate this holiday include buying or baking pan de muerto (25 percent), visiting a cemetery (21 percent) and building an altar (17 percent).
The top five reasons why people said they celebrate Day of the Dead include family togetherness (52 percent), maintaining traditions (51 percent), the food associated with the traditions (46 percent), teaching the traditions to their children (39 percent) and having the ability to share the best of both worlds of their Latino and American heritage (37 percent).
Where are people celebrating Día de los Muertos? Of those surveyed, 37 percent lived in the West, 29 percent in the Northeast, 27 percent in the Midwest and 21 percent in the South of the United States.

24