Google doodle celebrates Diego Rivera's birthday
I'm a huge fan of the creative Google doodles, especially when they've got cultural significance. Today, the 125th anniversary of Diego Rivera's birthday, the Google doodle teaches you a little about him! Check out the video.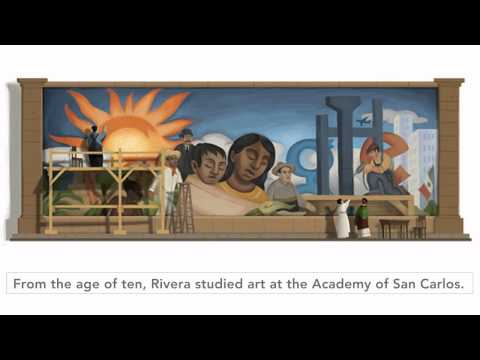 Want to read more from The Other Side of The Tortilla about Diego Rivera?