I've been wanting to write for weeks, only I couldn't find the words and I feel as if I owe some sort of explanation for the long absence here. In January, I accepted a new job on the West Coast. In early February, we said goodbye to our home, friends and family—and the Tortilla Test Kitchen—in Chicago, and boarded a flight to Los Angeles to start a new chapter in our lives. Now that we're starting to get settled in and the kitchen is (mostly) unpacked, I'm starting to get back in the kitchen and testing recipes.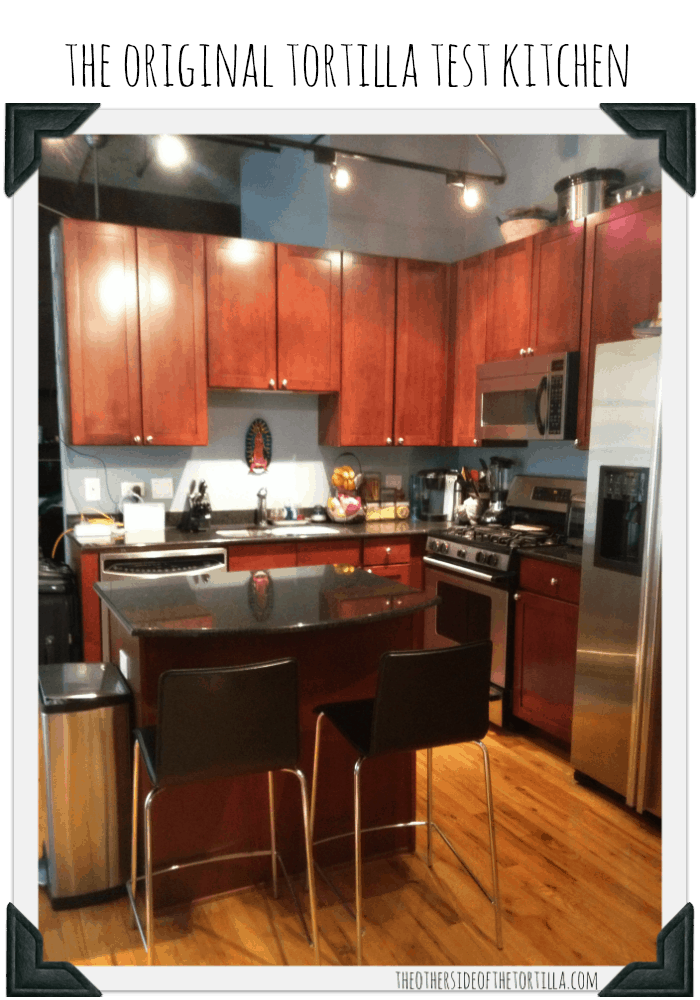 Moving cross-country is not for the faint of heart; least of all if, like me, part of the reason that you've always been a little scared to move away from home is because of the unknown and unfamiliar. Where will I go for carnitas on Sundays? Where can I get a good bowl of pozole when the weather is cold? My beloved pan dulce or a tres leches cake for special occasions? And most importantly, where will I buy tortillas? Some of those questions have yet to be answered in our case, but we're finding our way little by little with help from friends and a lot of trial-and-error research.
As I find my way around the markets here, and continue getting my new test kitchen in order, I'll be sharing some of my favorite places in Chicago that were such a big part of this blog and our lives. I hope you'll join us as we continue our journey from the new test kitchen (which is admittedly a lot smaller than the original test kitchen), find new restaurants to enjoy and share new travel experiences too.
I leave you with a photo of the original Tortilla Test Kitchen back in Chicago—it'll be tough to ever replace, and I'll miss the East-facing windows in the morning, with the sunshine streaming in. I'll miss the island and my great big refrigerator and tons of deep cabinet space. But most of all, I'll miss all the memories made in that kitchen.
If you're in the Los Angeles area and have suggestions for your favorite places for everything from tortillas to where to go grocery shopping or buy the best conchas, please leave a comment below so we can check out your recommendations on how to live la vida Mexicana in LA!
0