So, we didn't know this was a thing… but it is! Apparently, Sept. 16 is also National Guacamole Day. Not that we need a holiday or an excuse to prompt us to eat guacamole, pero bueno…
Since we missed it by a day and we don't have time (or any ripe aguacates) to whip up a fancy guacamole to celebrate, we thought we'd just remind you of the resources already available here on The Other Side of The Tortilla for all your guacamole needs if you feel like celebrating this week:
Simple guacamole recipe                                               The best how-to guide to keep your guacamole green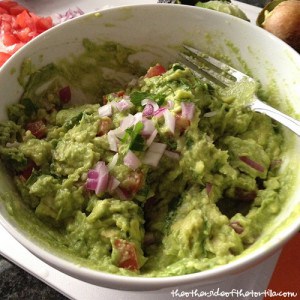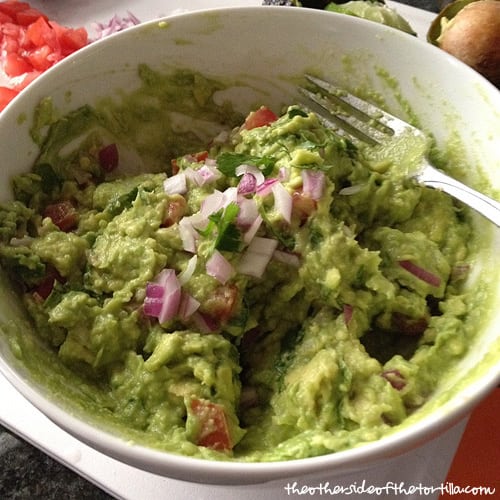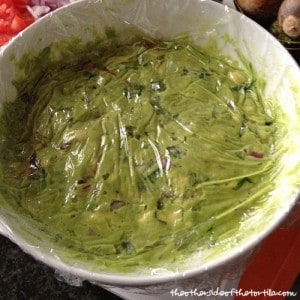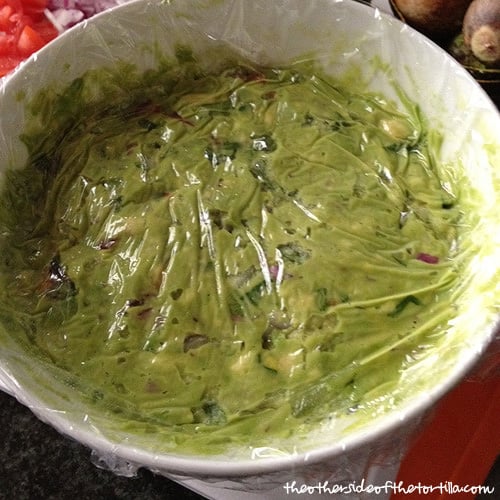 Mark your calendars, because we read that November 14 is National Spicy Guacamole Day!
What's your favorite non-standard ingredient to put in guacamole?