For National Hispanic Heritage Month, we've shared three of our favorite Mexican street food recipes with Parade magazine at parade.com. Be sure to check out all the mouth-watering recipes that will give you the urge to make some antojos de la calle in your own kitchen!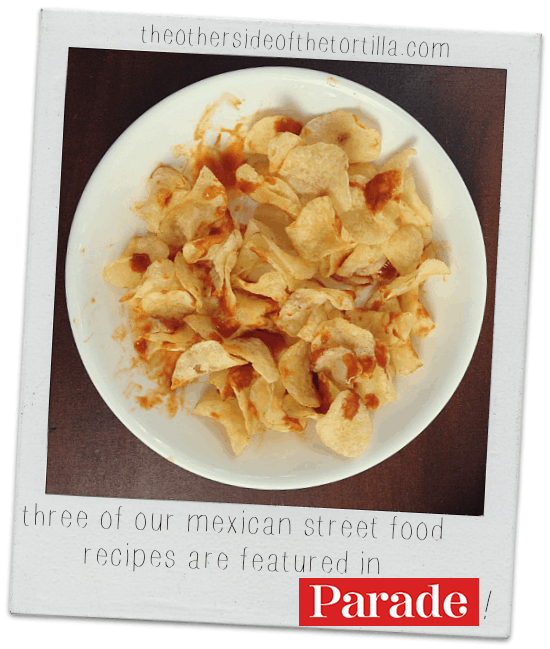 Recently, parade.com has also shared other recipes from The Other Side of The Tortilla:
Be sure to check them out to discover lots of great recipes from us and others! Happy Wednesday!