Crema batida con cajeta
I love, love, love homemade whipped cream. So, when I figured out a way to improve upon a classic by giving it a little Mexican touch, I knew it'd be a hit at my table. I'll be serving this version of homemade whipped cream on my pumpkin pie later this week for Thanksgiving. Check out the video to see how easy it is!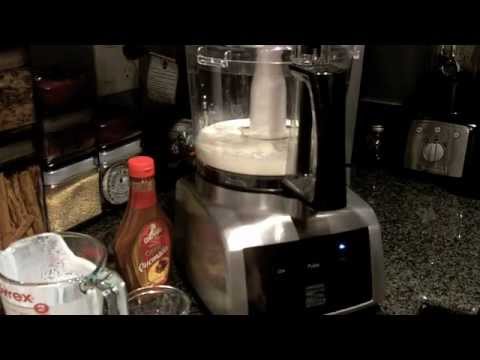 You can head over to the Kenmore Genius Blog for the full recipe for cajeta whipped cream, the perfect pie-topper for your holiday.
What kind of special touches do you add to the holiday dinner table?