Antojos de la calle: Chicharrones de harina
Have you ever wondered how to make your own chicharrones de harina? You know, the crunchy, salty and mysteriously orange-colored street food snack eaten with lime juice and drizzles of salsa?
Us too. So we decided to learn and make a video to show you so you can make them at home too.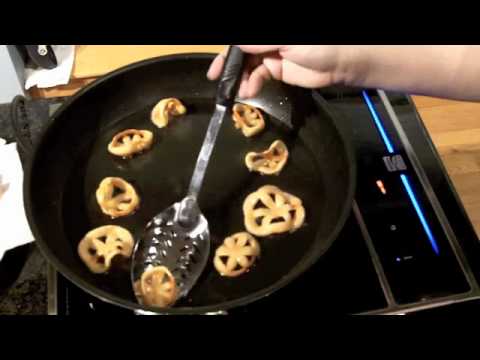 Head on over to the Kenmore Genius blog for the full recipe and low-down on chicharrones de harina.
And don't forget: you can also have a similar snack on the go with potato chips! Check out my easy instructions on how to make your own papitas con limón y salsa.
Have you ever made your own chicharrones de harina before? Do you do anything differently?