When my suegros came to visit in July, they brought a special package in their carry-on luggage. It was carefully wrapped in paper, then plastic and secured with twine.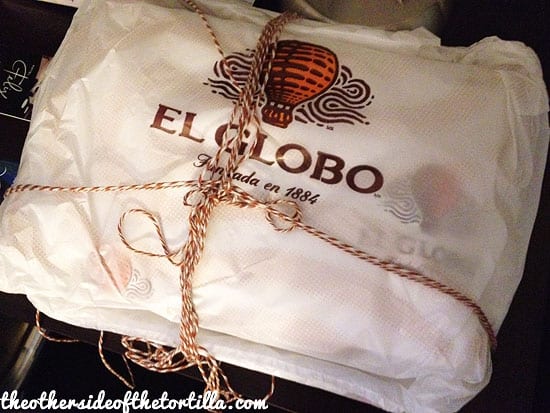 What was inside? Half a dozen of José's favorite pastry from El Globo: Garibaldi. And although they never seem to travel that well no matter how many times we attempt to bring them home, they were extremely appreciated and eaten with great care. You could practically taste the love in every bite because they came all the way from Mexico City.
What's your favorite treat from Mexico that relatives or friends have brought for you when they visit?