Carlota de limón is an easy dessert served during Christmas and Easter holidays, as well as during the spring and summer. A Carlota, also sometimes known as a Charlotte in English, is an ice box cake.
In Mexico City, this dessert is often simply called postre de limón. No matter what it's called, though, it's a perfect dessert to share with family and friends.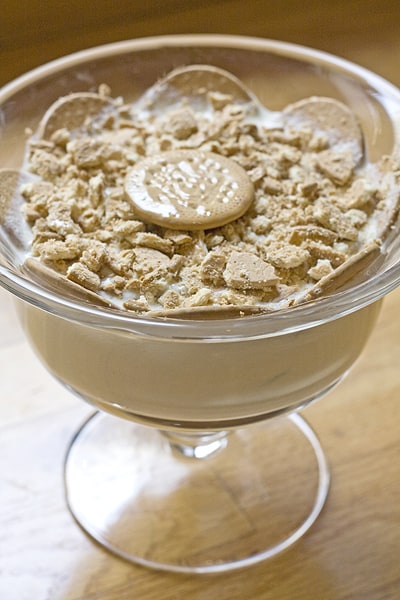 What is a carlota or ice box cake?
Ice box cakes became popular in the 1930s and 1940s when home freezers became accessible to many households. The ice box cake is a spin on a traditional Charlotte that was easier for the average housewife to create at home.
It includes a filling layered with cookies that needs to be frozen in order to get the right consistency, which is almost ice cream-like. It's similar to a trifle or a traditional Charlotte, but does not necessarily contain Bavarian cream or custard. Instead, a carlota usually contains fruit.
What ingredients are in a carlota?
There is some debate about the method and the kind of cookie to be used: ladyfingers versus galletas María. While ladyfingers, sponge cake or even stale bread dipped in butter have been used since the 1800s (it was invented by a French chef), galletas Marías are most common in a Mexican carlota or postre de limón.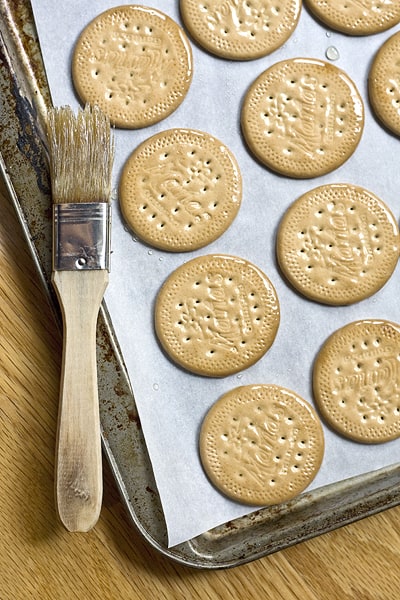 Carlotas can be made with all different kinds of fruits. My favorite kind uses lime juice, but feel free to try other fruit juices or purees. I have found that citrus juices thicken the filling slightly better than other fruit juices or purees.
I use cream cheese in my recipe, which gives it a dense, creamy texture.
What kitchen tools do I need to make a carlota?
It's easiest to prepare this dessert
glass trifle dish or casserole dish (you can also use small, footed ice cream or trifle dishes for individual servings)
citrus juicer
citrus zester or microplane grater
stand mixer or handheld mixer
pastry brush
wax paper or parchment paper
spatula