Are you celebrating Cinco de Mayo and looking for authentic Mexican recipes for your menu? You've come to the right place!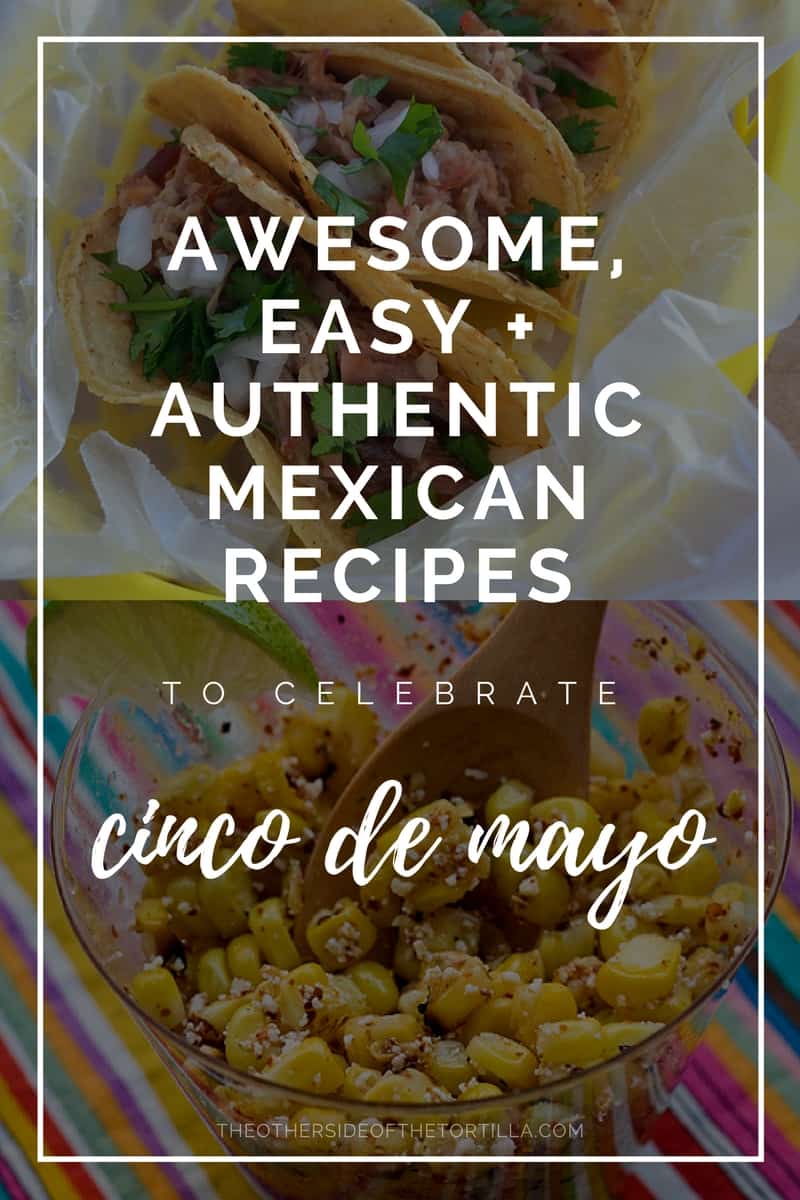 But first, a quick history lesson about what Cinco de Mayo is—and isn't.
Cinco de Mayo IS a holiday that commemorates the Battle of Puebla, which took place May 5, 1862 and was a Mexican army victory over the occupying French soldiers. Cinco de Mayo is NOT Mexican Independence Day (that's in September).
While many people in the U.S. might "celebrate" this day, it's more of a bank holiday kind of day in Mexico. Only some areas observe it as an actual holiday. And while I'm all for celebrating Mexican culture and cuisine, celebrating Cinco de Mayo is more of an opportunity for me to share authentic Mexican recipes that can actually teach you more about the diverse cuisine rather than just give you an excuse to eat chips and salsa and drink margaritas.
I'm sharing with you 20 of my favorite recipes that you can make with little time on your hands to prepare for Cinco de Mayo, or any day of the year.
And my No. 1 tip that you'll want to keep bookmarked to share with everyone you know: How to keep your guacamole fresh and green
(Because friends don't let friends put water, milk or anything else weird in their guacamole.)
DRINKS
APPETIZERS
PAN DULCE
SIDE DISHES
MAIN MENU
DESSERTS
You might also like: Easy Mexican snacks for Super Bowl Sunday and other party gatherings