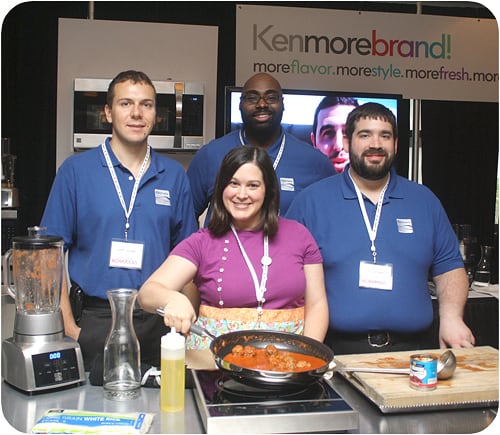 I'm proud to announce I'll be partnering with the Kenmore Live Studio for the second time this year for a live cooking show!
Tortilla fans of Chicago, I hope you'll join and support me in the studio on Friday, November 19 as I cook off against my friend and chef/owner of Chilam Balam, Chuy Valencia. If you're an out-of-towner, no worries: the show will be broadcast live over the internet so you can still cheer me on! There will also be video available here on The Other Side of The Tortilla the following week.
Chuy's restaurant is one of my favorites in Chicago, so I'm thrilled to be cooking alongside him. He's a Rick Bayless-alum and also the youngest person ever to have been elevated to the position of sous chef at a Bayless restaurant when he was just 20 years old. Bayless recently told Chicago magazine that Chuy is destined for stardom, and I couldn't agree more. Before starting his own restaurant, Chuy also worked as Chef de Cuisine at Adobo Grill. Check out his website for more about the concept behind Chilam Balam.
So…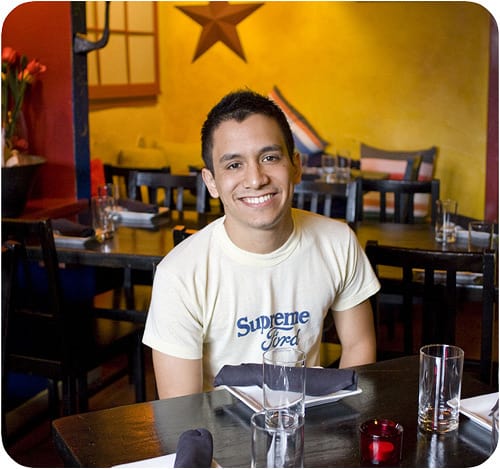 ¿Roja o verde? You be the judge.
I'll make my salsa verde, and Chef Valencia will make his salsa roja. Will I leave him green with envy? Or will he get ahead with his red? Taste and decide for yourself.
We'll introduce you to some authentic Mexican flavors and the salsas will top chilaquiles and enchiladas. You won't believe how easy they are to make! And as always, the audience will get to taste-test!
The Mexico Tourism Board will also be on hand to support me, share information and answer questions related to Mexican food and culture.
Dress to impress; the event will be livestreamed on Kenmore's Facebook page on the Live Studio tab and seating is first come, first serve. Come early to reserve your spot!
Doors will open at 6:30 p.m. and the show will begin at 7 p.m. CST.
To reserve your FREE ticket and get details with the studio address and directions, please click the Live Studio button below:

I'd love if you'd leave me a message of encouragement in the comments! Let me know where you'll be watching from!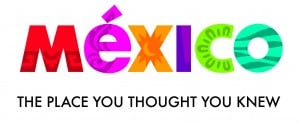 The photo of me above at my Kenmore demo at the Ritz-Carlton South Beach in Miami is courtesy of Carol Cain, official photographer for the Blogalicious '10 conference.